NEW RELEASES EVERY FRIDAY
Chocolate Covered Strawberries 🍓🍫
Handmade in Humboldt County.
We've been making products behind the redwood curtain for over 5 years! Queen Bee Naturals has slowly become a household name. From Bath Bombs, to Sugar Scrubs, and even Face Masks - we have something for everybody.
Shop Now.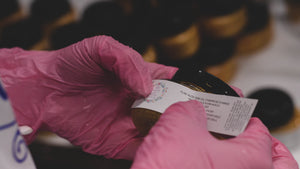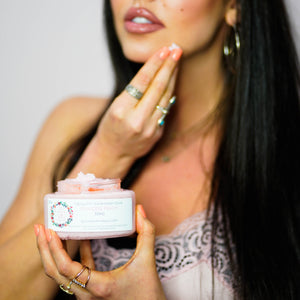 Our Sugar Scrubs...
Being one of our customers favorite products, we have a variety of sugar scrubs in many scents from Peach, to Coffee, as well as Kiwi! These scrubs help exfoliate your skin and leave you smelling amazing!

Shop Sugar Scrubs